Saturday, January 26th, 2019
Guest Producer: Micki Boden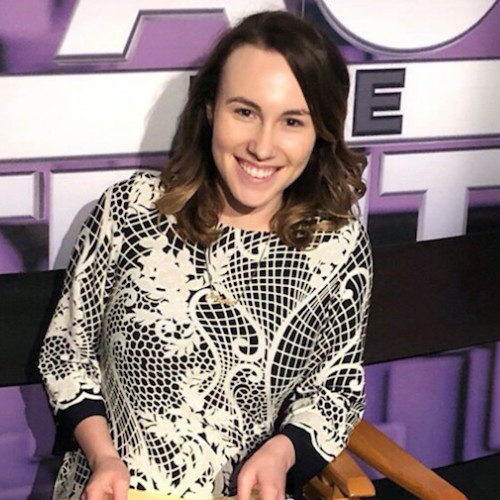 As an LA native, she grew up exposed to the entertainment industry and was hooked! She began her career in local news and as a page at CBS Studios. From there, she was drawn into the world of talk and reality shows.
Her producing career consists of both startup shows and seasoned programming. Micki's credits include The Doctors (CBS), The Test (CBS) and The Real (FOX/BET). She enjoys all aspects of producing – from prepping guests and experts to shine on camera, finding new twists on tried-and-true segments, launching new shows and figuring out how to bring television into the new frontiers of social media interaction.
Micki is a graduate of UC Berkeley, Phi Beta Kappa.
Saturday, March 2nd, 2019
Guest Producer: Phillip Andrew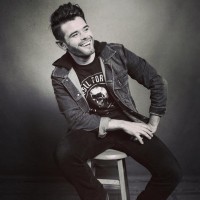 Phillip Andrew is a TV Producer | Coach | Blogger | Speaker.
He has dedicated himself to inspiring, encouraging, and guiding people towards their most exciting and fulfilling lives. As a media coach, Phillip Andrew has worked with celebrities, Emmy nominated Executive Producers, Financial Advisors, Pastors, Former Inmates, On-Air TV + Radio personalities and other experts to develop their on-camera techniques and become more effective communicators both in front of and behind the camera. He teaches his clients how to marry their expertise and passion with their vulnerability and authenticity to create truly lasting results in their industries.
He has held varied productions rolls including Field Producer, Camera Operator, Casting Producer, Story Producer as well as Director of Development during his career in entertainment. Some of the programs Phillip has worked on are Westside (Netflix, Q3 2018 release), Mind Field (12 million subscribers; YouTubeRed), Fluffy Food Adventures w/ Gabriel Iglesias (Fuse), The Briefcase (CBS), WWE Total Divas (E!), Broken Skull Ranch with Stone Cold Steve Austin (CMT), and Undercover Boss (CBS) for which he holds an Emmy certificate for his contributions.
TBD – May 2019
Guest Producer: Bonita Mann
Producer at VH1′s Martha and Snoop's Potluck Dinner Party.
An accomplished, proactive, and tenacious talent executive with a proven track record for booking A-list celebrities and top-notch experts for television and film, and consistently raising the bar on existing programming. She has worked with networks including the TVGuide Channel, Lionsgate, NBC, History Channel, and HBO.
TBD – July 2019
Guest Producer: Randi Paige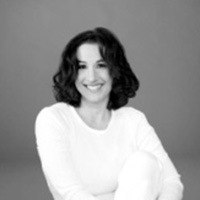 Randi Paige's extensive television experience over the past 21 years includes booking and coaching hundreds of guests, experts and celebrities to appear on television. Randi started her television career in New York at Regis and Kathie Lee while still attending New York University. After earning her B.A. in Broadcast Journalism, Randi became a Producer on a string of successful television talk shows including The Montel Williams Show, The Ricki Lake Show, The Gayle King Show and Maury.
Randi then jumped to Europe where she spent 3 years working as the Director of Reality Programming for Universal Worldwide Television as an executive overseeing popular talk shows in Germany, Holland and the U.K. Following a big move to Los Angeles, Randi produced Lifetime Portraits and 7 years at Judge Joe Brown.
Producers Subject to change without notice.