CORPORATE
MEDIA AND CORPORATE CLIENTS

have included Tech TV; BET; ABC Family; Maverick Films; the State of California; PR Firms; countless celebrities; and politicians.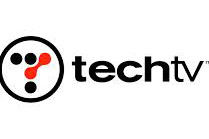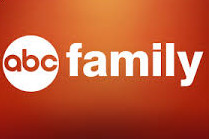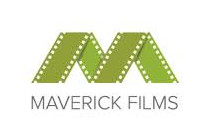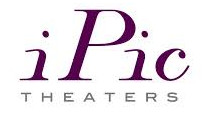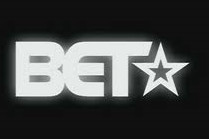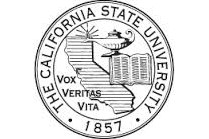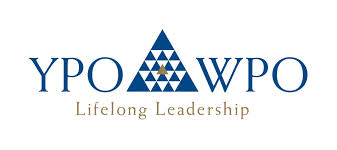 Why TVGuestpert is different
Our proactive, interactive coaching service

is recommended to all clients, old and new to the camera. It's as much content delivery as it is a skillful performance. We address issues such as: Do you know how to get your plug in appropriately? How do you protect the boundaries of your message? How do you handle a derailed host? What's the difference between preparing for a 3 minute vs. 5 minute vs. 7 minute segment? What are the top reasons why an on-camera performance can quickly go south? Find out the answers as you explore your strengths and your challenges as an on-air professional. Individual, group, and corporate sessions are available.
Teleprompter training is available upon request
Once we are familiar with a particular client, we can customize a series of sessions to meet their specific needs.
Outline of the services
Location; Camera/Equipment
Final Output .mov file (via email link)
Initial Evaluation
Application of the "Internal/External" technique
Consultation to address issues such as: Nervousness, Ineffective or Counter-effective Body Language, Voice and vocabulary selection
Discussion to introduce effective (and ineffective) application of sound bites
Stream of consciousness (recorded)
Tape review with discussion/consultation
Confidence training; Second Round of Taping to implement techniques learned
Second Round of Review/Evaluation/Consultation/Discussion
Introduction to behind-the-scenes of television appearances (i.e. Arrival, Inside the Green Room, Make-Up/Hair, The Briefing, Wiring for Sound)
Extended Q and A session